support the city's energy givers.
Donate to keep the energy growing.
This operation couldn't run without the dedicated community makers who have shown up and stepped up. They're all inspiring in their own way. We are a growing group of long beach builders (volunteers) and a dedicated core (crew members).
Andi
Keep their energy going.
Virgo
. Need help? Call her. Just kidding, she's already at your doorstep. Loves her papa & cats & zero waste. Uplifting champion.
Celeste
Keep their energy going.
Pisces.
Curious. The brain storms. Spirited. Holistic dreams. A latte a day + another one. Imaginative champion.
Dain
Keep their energy going.
Capricorn
. Chopping skills >, listening skills >, passes the vibe check. Recently went to Iceland. Peace champion.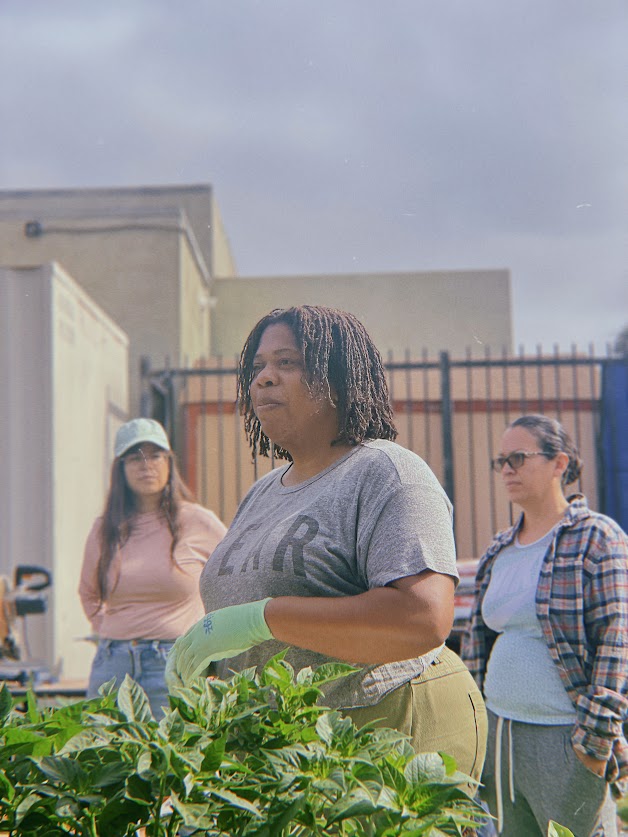 Ernae
Keep their energy going.
Libra
. Honest and concise. Knows where all the good veggies are at in the city. Loves mama. Gardening champion.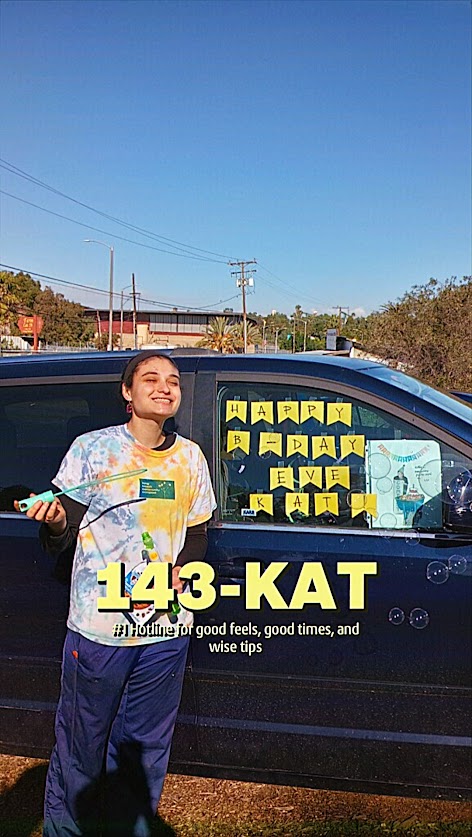 Katherine
Keep their energy going.
Aquarius. Quirkz. Curious. Easy going. Ever so thoughtful, loves her mama too. Has a cute cat. Girls just wanna have fun.
Kathryn
Keep their energy going.
Libra
. Charming. DIY soldier. Present. Best smile award. Mutual aid advocate. Ray of sunshine. Community health champion.
Kirk
Keep their energy going.
Sagittarius.
Trash baby. Gets dirty, cleans up nicely. On the go and in the know, waste conservation Advocate. Down-to-earth champion.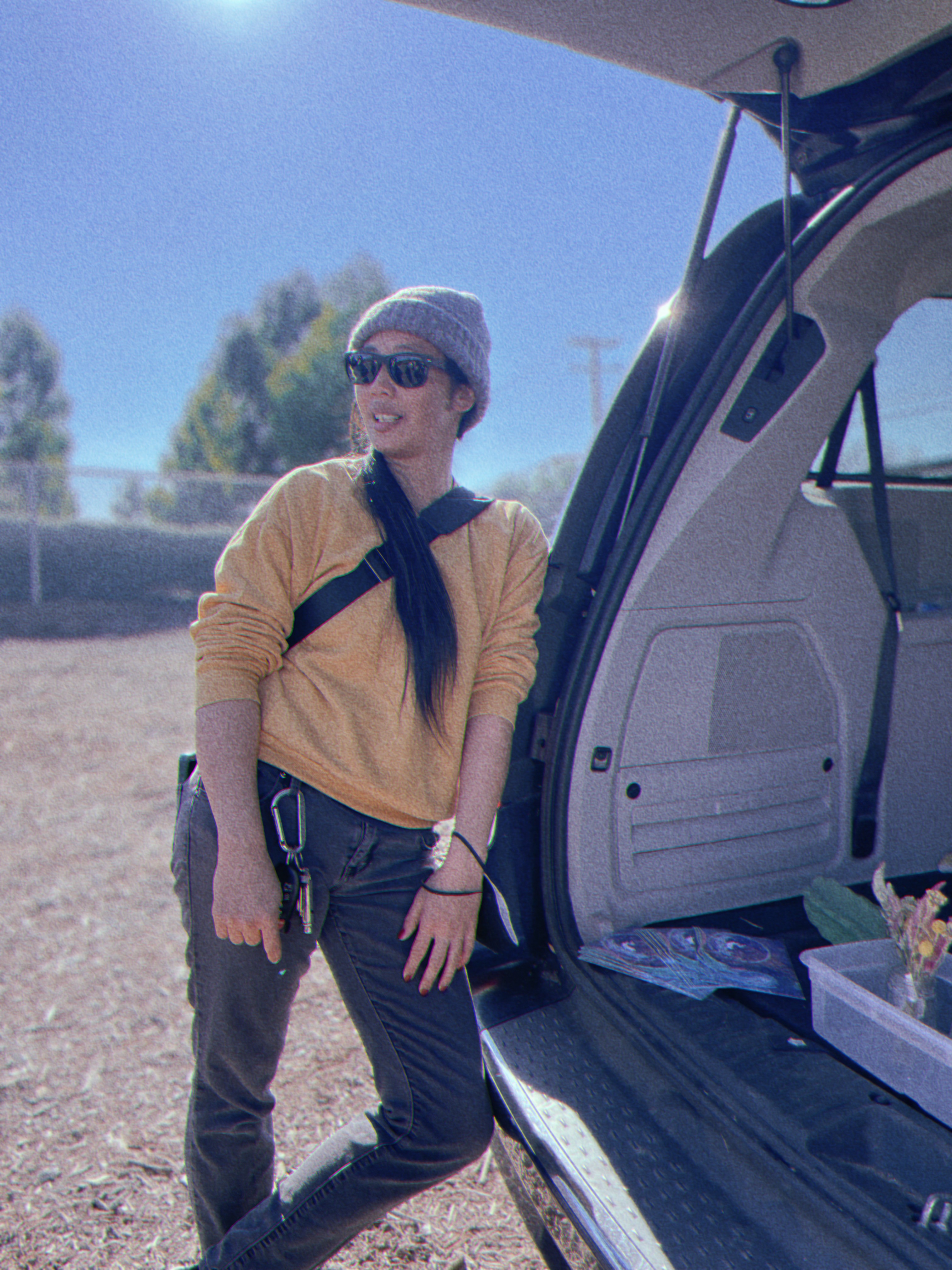 Regina
Keep their energy going.
Leo. A lot of heart. Creative juices flow. Committed upcycler. Organizer. Golden Mama. Field guru. Old school and passionate foo. Locals champion.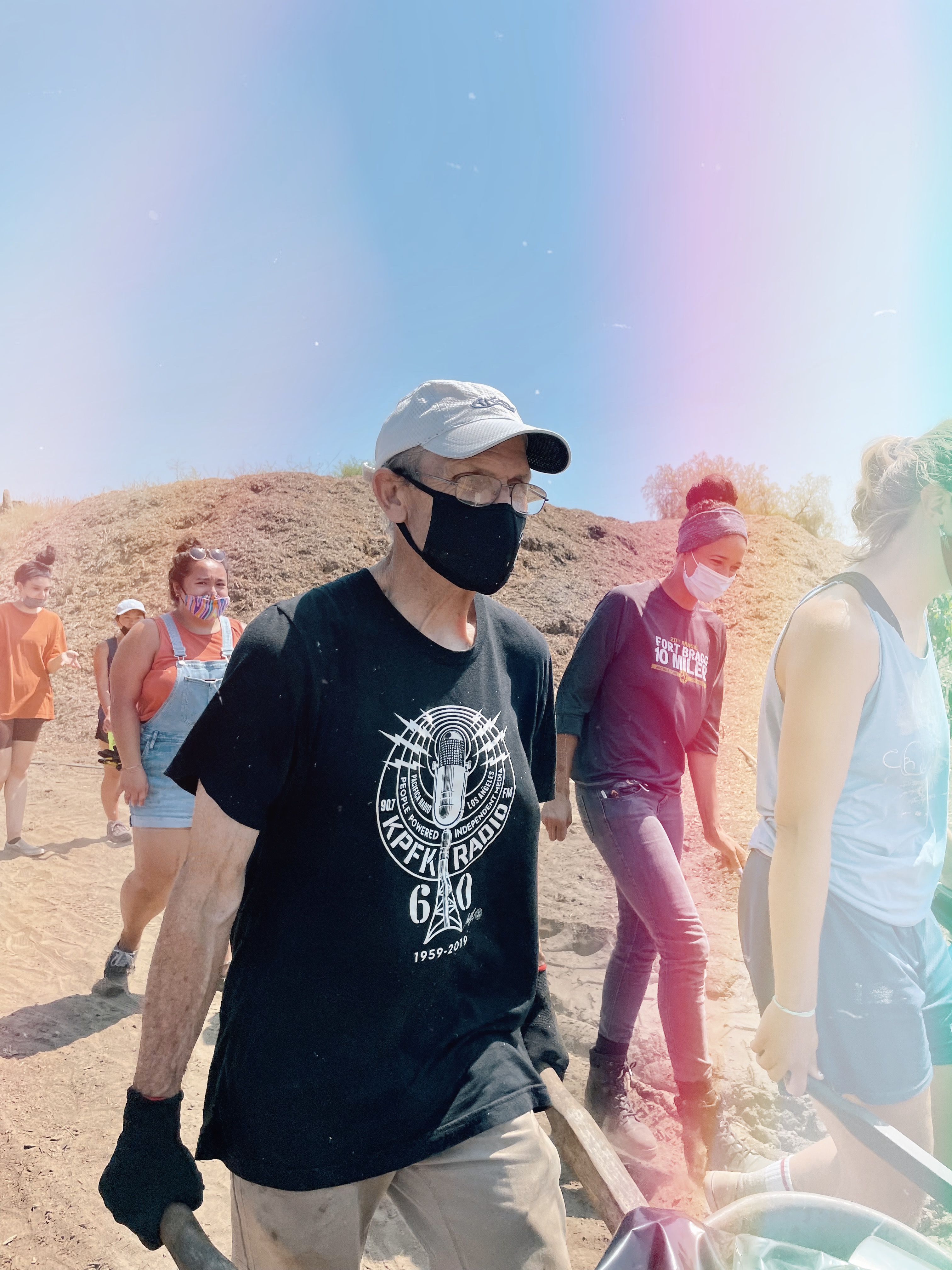 Steve
Keep their energy going.
Pisces. Devoted. Caring, considerate. Soul to soil pourer. Mother's Market enthusiast. People's champion.


Talia
Keep their energy going.
Gemini.
Hypewoman. Easygoing. Brave. Let's chill. Worm lover. Adventurous champion.

Xinyu
Keep their energy going.
Cancer
. Kindhearted. Bright. Cool cucumber, yes indeed. Values driven. Talented yarnie. Equalitarian champion.
︎︎︎︎︎︎︎︎︎
This year, these LB builders showed up for us in various ways to support our mission:
Ana
Ashley
Cait
Harmony
Jaqueline
Meghan
Michael
Mike
Minoli
Pete
Renate
Reth
Ruth
Tanya
Vanessa
Whitney
Wynn
---